Our property management service will give you some peace of mind while you are not in Bulgaria, our regular visits mean that any damage or deterioration is picked up at an early stage aiming to preventing costly repair bills due to unnecessary damage.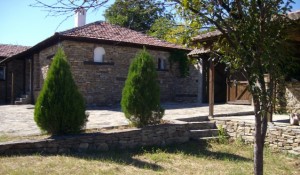 Each visit we:
check that your home and out buildings are in good order
identify any problems and report back
test alarm systems if installed
check pipework for leaks
check for rodent and insect infestation
air your rooms
Each year we:
winterise before the weather becomes cold enough to cause damage
open up and 'turn on test' in the Spring
pay all utility bill as and when necessary
organise insurance cover as per your requirements
pay the property taxes
PLEASE NOTE : it is our policy to organise any repairs or remedial work immediately that if left unattended could cause further damage.
From 450 Euro per year.